exa nordic is a structural design and project management practice that was established based on the ideology of joining the expertise of engineers and architects. With that perspective we emphasise the user experience, ergonomics, sustainability and economy both in construction and maintenance.
In close collaboration with architects we seek to harvest the knowledge and insight of engineers in the creative process at early stages of projects. By doing so we promote building design where beautiful architecture enhances its surroundings in agreement with nature and at the same time is based on good engineering principles.
We offer our clients top notch services that are based on good communication and tested project management principles. Listening closely to the needs of our clients is a focal point of our services which allows us to efficiently create designs that are compatible with the expectations of our clients and budget.
With close collaboration with other design professionals we can provide the entire spectrum of services related to building design. We are also flexible and can easily adapt to new challenges and different work flows and in that way expand the range of services of our collaborators.
Arinbjörn is a certified engineering in Iceland with a MSc degree in structural engineering from Danmarks Tekniske Universitet (DTU). Arninbjörn has nearly 40 years of experience working as an engineer. His work has been much focused on structural design, building physics, and design management. The projects he has been involved in include both bridges and houses of large scale and his responsibilities cover a large range, including creative conceptual work at early stages of projects, pre-design, cost estimations, preparation of tender documents, quality assurance and project management.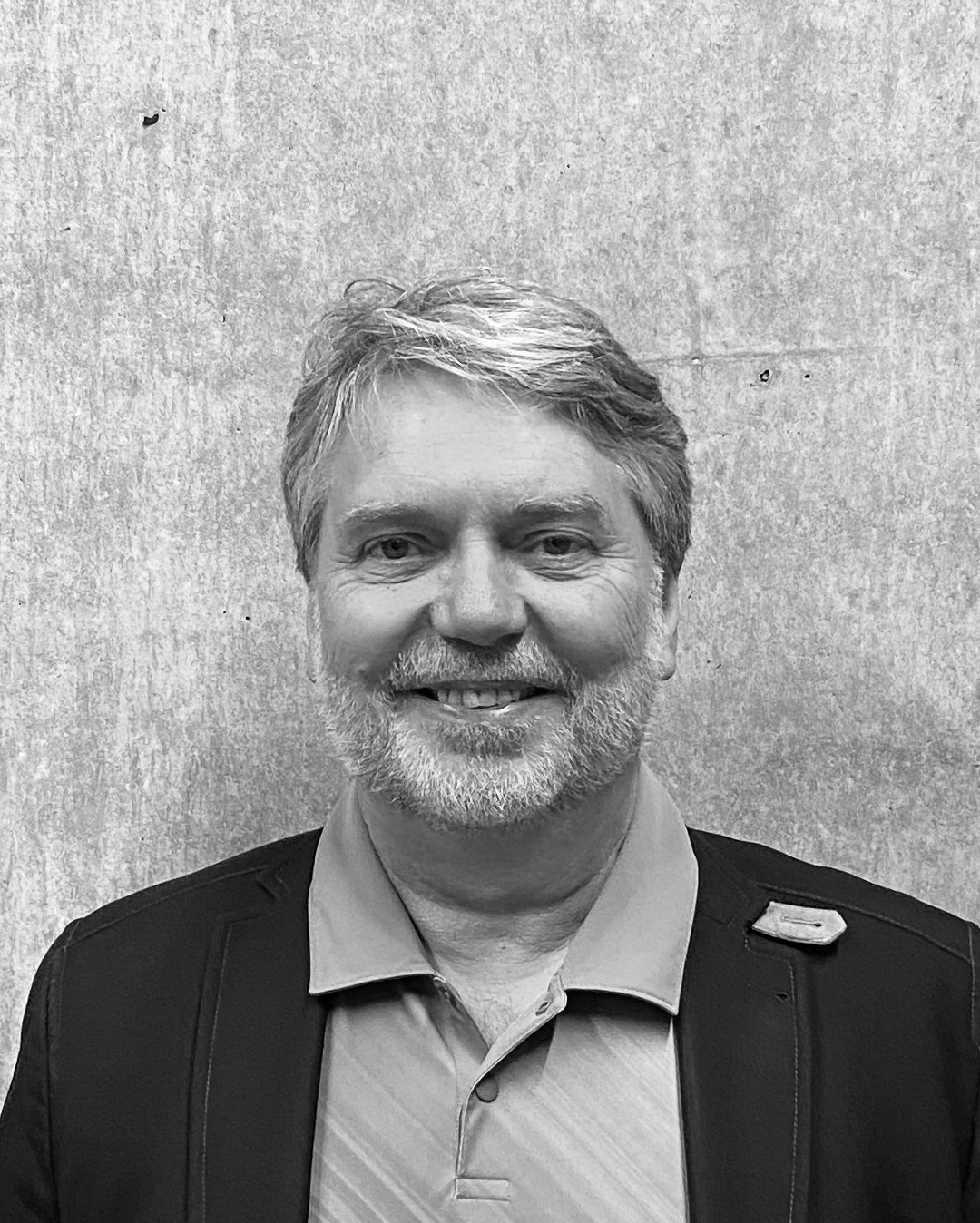 Arnar Björn is a certified engineering in Iceland with a PhD in structural and earthquake engineering from Caltech. Arnar Björn has nearly 10 years of experience in structural design and design management and has also taught engineering courses at University of Iceland, Reykjavik University and Chalmers. Arnar has good control over most areas of structural design but special competence in earthquake engineering, structural dynamics and vibrations and steel structure design.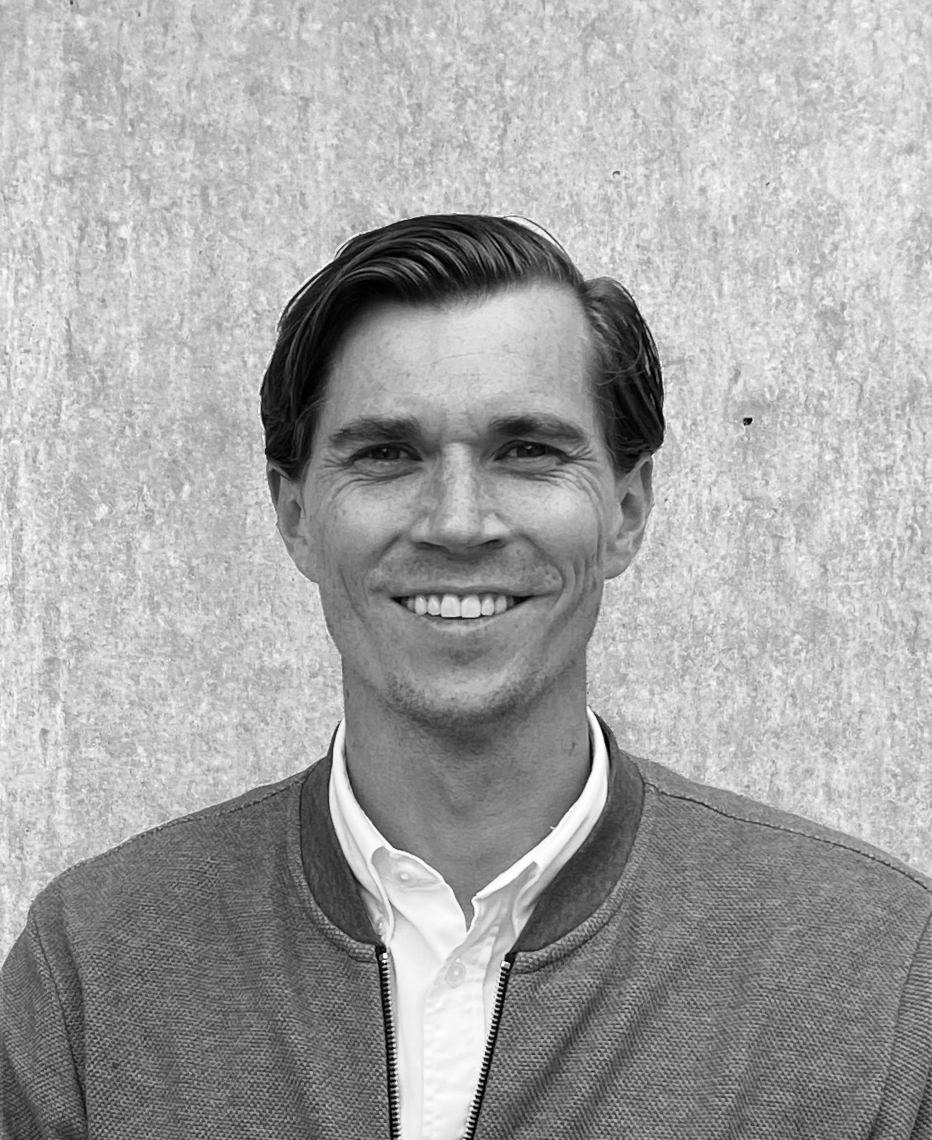 Arnar Kári is a certified engineering in Iceland with a MSc Degree in structural engineering from Norges Teknisk-Naturvitenskapelige Universitet (NTNU). Arnar Kári has over 10 years of experience in structural design and design management in projects in Iceland, Norway, and Greenland.  Among the most prominent projects he has been involved in are projects that have dealt with everything from conceptual design from early stages to final design drawings, preparation of tender documents and cost estimates.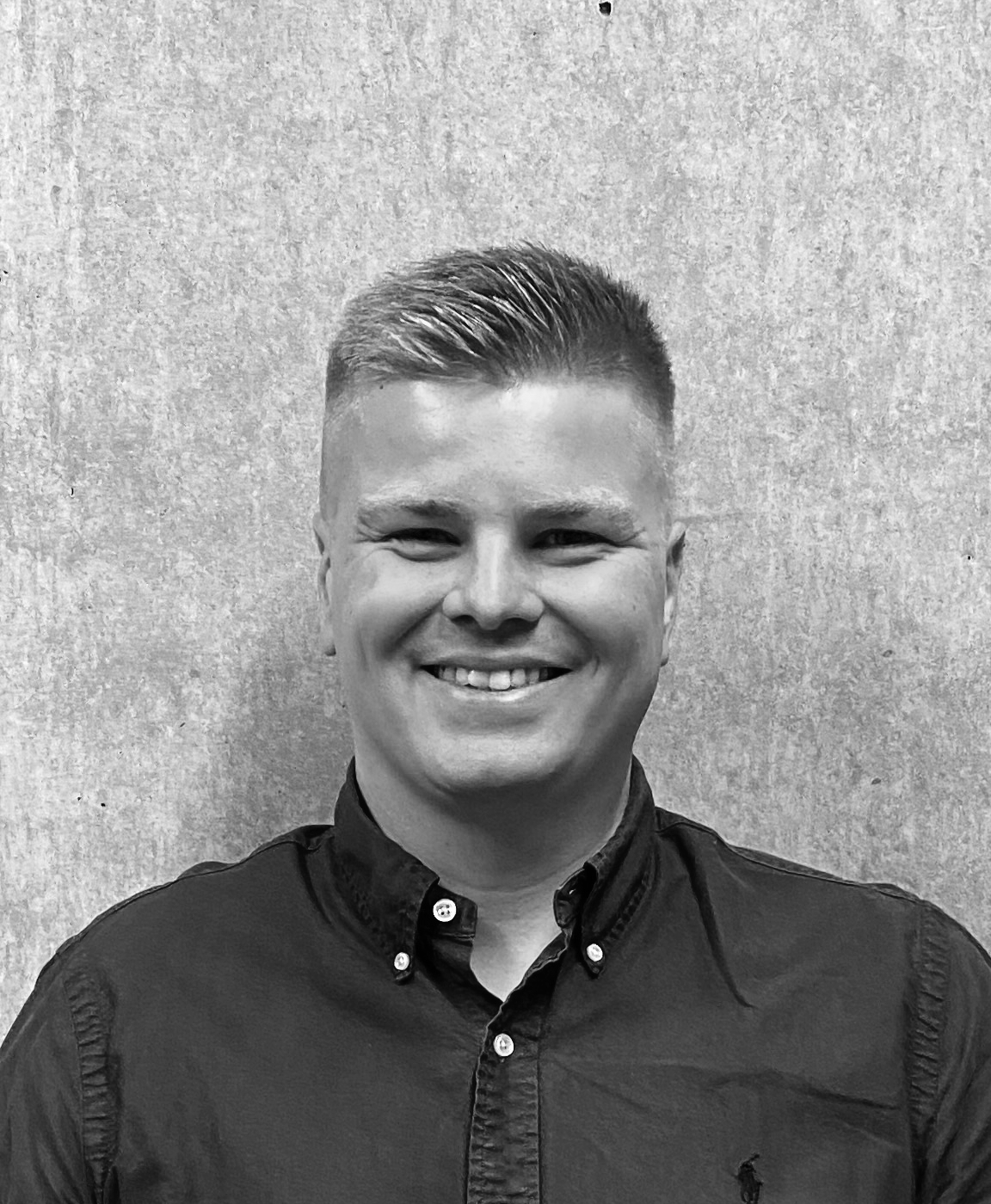 Hildur Ingibjörg Sölvadóttir
Hildur is a professional drafts expert with an examination from the Technical College in Reykjavik. Hildur has over 40 years of experience in drafting and has throughout her career been a pioneer in her discipline in adopting new technology and techniques. Projects that she has been involved in cover almost every type of construction and a vast range in scale. Hildur has been responsible for preparing drawings of structural systems, HVAC and plumbing systems, electrical systems, as well as taking the responsibility of a BIM-manager.